Are you an academic/professional with course ideas? Create, deliver and sell your courses using our platform PCDonline. 
Online courses currently offering
PCDonline is a subsidiary of Prudence College Dublin (PCD) and affiliated with edX to offer top online courses. Learn More
Instructor-led virtual courses currently offering
LEADING THE TRANSITION TOWARDS A BRIGHTER FUTURE
PCDonline is an e-learning platform of Prudence College Dublin (PCD) with a difference to offer high quality, accredited and industry-focused online courses driven by well-educated and experienced tutors as well as globally recognised partners. We offer professional diplomas and short courses to learn anywhere at your own pace with or without tutor support.
Our online course materials are developed in a virtual classroom environment to facilitate engagement, gain knowledge, and secure real-world experience and skills for career development while getting workplace ready. 
Tutors of all categories are welcome to create and deliver their courses using our easy learning management systems (LMS) and start selling from scratch.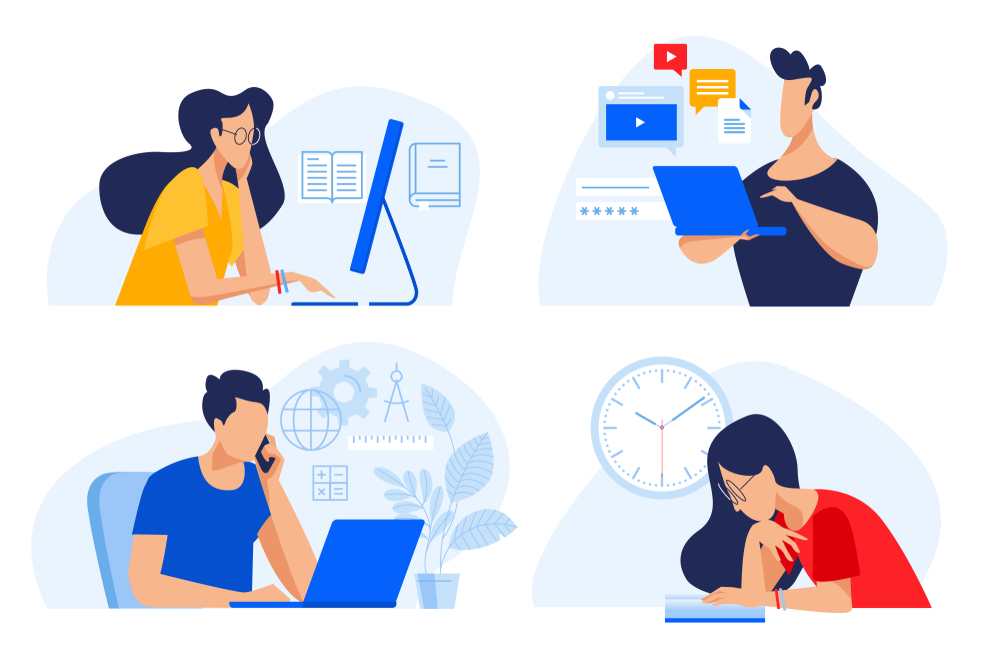 Affiliation / accreditation / partnership