For Beginners/Intermediate Learners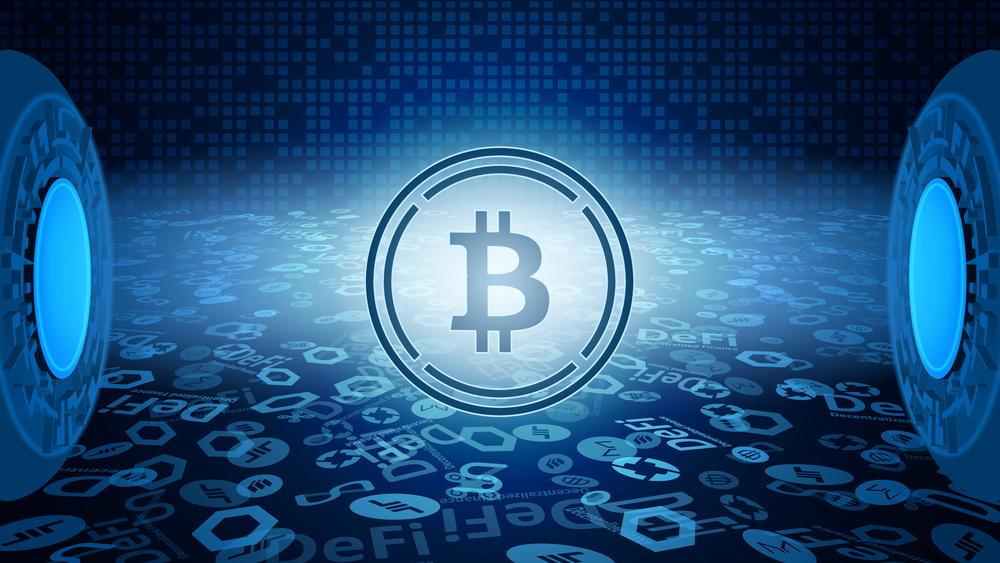 Overview
Globally, Blockchain (BC) development skills rank in the top three job openings with predicted growth of 517% over time (Computerworld).
It is the next wave of technology innovation that will underpin almost every industry. This course is specifically designed for people from all sectors such as Finance, Fashion, Food, Telecom and Automation.
Importantly, based on the enormous technological significance and the application across sectors, IDA Ireland has been promoting 'Ireland' as the major EU Hub for Blockchain.
Prudence is for the first time in Ireland, introducing 'Blockchain for Everyone', to facilitate learners without prior knowledge to become proficient in this specialised industry area.
COURSE FORMAT
This course is designed for beginners (Irish NFQ level 5) learners only and delivered in both Online and Virtual Classroom environments.
In addition to classes, course material/handouts will be accessible to students for further study either as hard copy (charge may apply) and/or online (Virtuline Hub).
A continuous assessment approach will be followed with daily assignments (20% ),mid-term quiz (20% ) and a project task (60% ).
MODULES (Part 1)
● Psychological Story.
● Money and Blockchain Connection.
● Gold and Crypto, War on Cash.
● BC types, Layers, Problems and Fundamental Properties.
● Application of BC technology and Evaluation of Use Cases.
● Applications in all Verticals.
● Consensus Algorithms.
● Initial Coin Offering.
● Smart Contracts (Write Your Own).
● How to become a BC developer/Architect.
LEARNING OUTCOMES
● Gain strong foundation on Distributed Ledger Technology i.e. Blockchain.
● Advance knowledge and skills in understanding of Smart Contracts.
● Identification of application areas.
● Learn where Blockchain Technology can be applied.
● Build your path to becoming a Blockchain Developer.
OPPORTUNITIES
Number of open positions available in different sectors such as, Start-up companies working on range of security areas such as
● Top Tech Companies: IBM, Microsoft, Facebook and MasterCard,
● Governments: All sectors specifically Finance Departments that are planning to replace payments with Blockchain Technology, and
● Banks: Banks that are investing in Blockchain.
ADDITIONAL FACILITIES
● Evaluate field problems with Blockchain.
● Improve technical/soft/hard skills while enjoying free time with leisure activities.
● Access to material posted on our school online platform.
● Support and feedback from qualified teachers.
● Interactive course, practical approach enabling learning from any part of the world.
Key Facts
● Course duration: 10 weeks (20 hours taught, 10 hours assignments; 60 hours self-directed learning, and 30 hours final project).
● Entry level: Open to all.
● Lesson time: 2 hours per lecture and 1 hour assignment per week.
● Size of the class: 25 in a Virtual Classroom .
● Course timetable:Wednesday Evening and Sunday Morning.
●Course structure: One day per week and one day per weekend.
| Course Name | Course Fee | |
| --- | --- | --- |
| Blockchain for Everyone For Beginners/Intermediate Learners | | |