Digital Enterprise and Business Support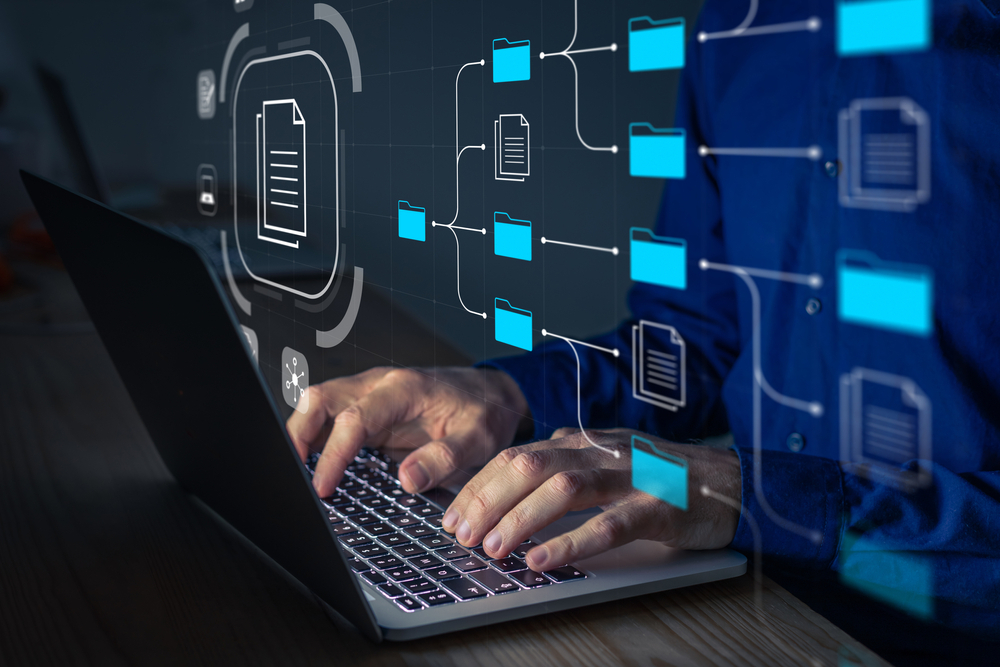 Overview
Course provides an opportunity to develop practical entrepreneurial and digital skills, aimed at supporting new business development and growth within start-up and small / medium businesses.
● Global eCommerce market is expected to reach US$2.7 trillion in revenues by 2023.
● Global Digital Media market is expected to reach a value of US$157 billion by 2023.
● Global Digital Payments market volume will grow to over US$6.7 trillion by 2023.
● Projected Employment growth in digitally enabled businesses of ~30%.
● Upskilling/reskilling is a necessity for people in business sectors
COURSE FORMAT
This course is designed for intermediate level(N FQ level6) learners only and delivered in both Online and Virtual Classroom environments.
In addition to classes,course material/handouts will be accessible to students for further study either as hard copy (charge may apply) and/or online (Virtuline Hub).
This course will be supported by practical case work, formative and summative assessment.
MODULES (Part 2)
● Introduction to Marketing.
●The Digital World.
● Digital Business.
● Digital Marketing 1.
● Digital Marketing 2.
● E-Commerce.
● Business Development.
● Digital Business Models & Monetisation.
● Business Accounting & Finance 1.
● Business Accounting & Finance 2.
LEARNING OUTCOMES
● Skills in Core Marketing.
● Digital Media Planning & Activation.
● Reach, Engagement & Business Development.
● Business Model Design & Business Development.
OPPORTUNITIES
● Highly useful for ACA, ACCA, CPA and CIMA examiners.
● Truly beneficial for building a solid accounting and finance knowledge for business owners.
● A complete knowledge building package for the job seekers who wants to join workforce
ADDITIONAL FACILITIES
● Opportunity to practice accounting and finance in areas of special interest including the development of own business ideas.
● Improve related skills while enjoying free time with leisure activities.
● Partial use of computer lab and access to material posted on our school online platform.
● Support and feedback from qualified teachers.
Key Facts
● Course duration: 10 weeks (30 hours taught, 80 hours self-directed learning, and 10 hours final project).
●Entry level: : Leaving Certificate/understanding level.
● Lesson duration: 1.5 hours lecture; 2 lessons per week.
● Size of the class: 25 in a Virtual Classroom .
● Course timetable:: Morning, Afternoon or Evening..
●Course structure: One day per week.
| Course Name | Course Fee | |
| --- | --- | --- |
| Digital Enterprise and Business Support For Advanced Learners | | |